Fix back problems and avoid them in future.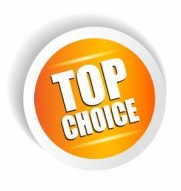 Set of the exercises for people who have problems with their back, and for those, who want to avoid such problems in future.

An easy to do, 15-30 minutes a day set.

Improve your back muscles, ligaments and disks.

Techniques used worldwide.

And much more.
Book size: 43+ Letter size pages

Technical details:
The eBook you are about to download is in PDF format and therefore you will need to download a free program called Adobe Acrobat Reader.
Delivery: Instant. You will receive the E.mail with instructions as soon as your payment is verified.
(C) snowcron.com, all rights reserved