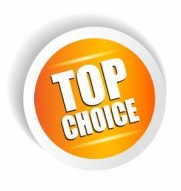 Step by step instructions: how to create a small profitable web site in nine days.
Making sure it is rated with Search Engines.
Selling someone else's goods (for a comission).
Creating and selling your own product.
And many techniques that will assist in fine-tunning this little business.
Book size: 25+ Letter size pages

Technical details:
The eBook you are about to download is in PDF format and therefore you will need to download a free program called Adobe Acrobat Reader.
Delivery: Instant. You will receive the E.mail with instructions as soon as your payment is verified.
(C) snowcron.com, all rights reserved