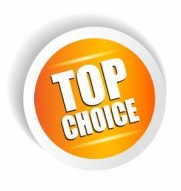 Create and teach Neural Network using Keras/TensorFlow.
Create an Android app using this neural network.
Gather data from users to improve quality of prediction.
Integrate Keras Neural Network in the Java Android app.
Step by step Guide.
Book size: 50+ Letter size pages

Technical details:
The eBook you are about to download is in PDF format and therefore you will need to download a free program called Adobe Acrobat Reader.
Delivery: Instant. You will receive the E.mail with instructions as soon as your payment is verified.
(C) snowcron.com, all rights reserved