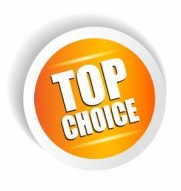 How to behave in order to attract money (or money making situations).
How to be ready to recognize these situations.
What are the differences between rich and poor people and how to change.
How to do what you like, and how to like what you do.
And tons of technical stuff, both on NLP and money making.
Book size: 36+ Letter size pages

Technical details:
The eBook you are about to download is in PDF format and therefore you will need to download a free program called Adobe Acrobat Reader.
Delivery: Instant. You will receive the E.mail with instructions as soon as your payment is verified.
(C) snowcron.com, all rights reserved