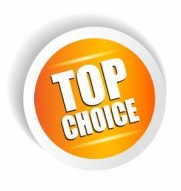 Learn how people think.
Learn how to affect people's thinking using words.
Learn how to remove negative blocks - the limitations you learned in the past and still carrying around.
Learn how to set and achieve your goals.
Learn how to stop doing strategies that fail and design strategies for success.
Learn how to teach your body to heal itself.
And much more.
Book size: 72+ Letter size pages

Technical details:
The eBook you are about to download is in PDF format and therefore you will need to download a free program called Adobe Acrobat Reader.
Delivery: Instant. You will receive the E.mail with instructions as soon as your payment is verified.
(C) snowcron.com, all rights reserved