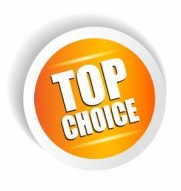 In this tutorial you will find the technique, based on Chinese pressure points, that can be used for fast headache relief.
The technique takes 5-10 minutes, and I find it very useful for most types of the headache. It is also very easy to apply - you can do it to yourself, as well as to someone else. It does not take more than 10 minutes to learn.
Unlike most "non-prescribed drugs", it works almost instantaneously, as the matter of fact, people often feel relief before the routine is completed.
There are, of course, conditions, that require different kinds of treatment (a cracked scull is a good example :), but for most types of headache this technique can compete with "non-prescribed drugs". Still, read the disclaimer, use your own judgment and consult your family doctor.

Technical details:
The eBook you are about to download is in PDF format and therefore you will need to download a free program called Adobe Acrobat Reader.
Delivery: Instant. You will receive the E.mail with instructions as soon as your payment is verified.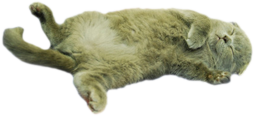 Was looking for pain relief. Have found relief. Yes it did help, only read what applied. Have been in a great deal of pain. ... And as Im typing this I have relief for first time in months without taking pain killers. So Thank you once again.
Pressure points to relieve headaches. I found them, they were well explained and worked.
I am glad I checked this out... Kind Regards, Frank
Please try to explain in details.My headache is better! Unbelievable. Thank-you
Thank you but my thanks to your site my hardache is gone!
Wow, I fell better already. Thank you.
...
We are not sharing customer info with anyone.