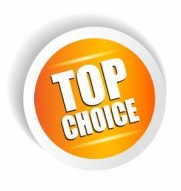 Learn basics of one of the most popular dynamic meditation "inner" kung fu techniques - an illustrated guide.
Learn how to do it right from the very beginning. Maximum details provided, all the little errors beginners usually do are covered.
Create a solid foundation for your martial arts and meditation progress.
Make your first steps towards opening your energy channels.
And much more.
Book size: 80+ Letter size pages

Technical details:
The eBook you are about to download is in PDF format and therefore you will need to download a free program called Adobe Acrobat Reader.
Delivery: Instant. You will receive the E.mail with instructions as soon as your payment is verified.
(C) snowcron.com, all rights reserved