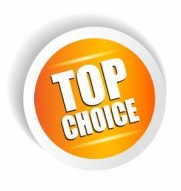 Tai Chi Mechanics illustrated guide.
Learn how to align your body properly to generate power in a combat situations.
Basics of the "inner" martial style - where the efficiency of Tai Chi is coming from.
Make your first steps towards opening your energy channels.
And more.

Technical details:
The eBook you are about to download is in PDF format and therefore you will need to download a free program called Adobe Acrobat Reader.
Delivery: Instant. You will receive the E.mail with instructions as soon as your payment is verified.
(C) snowcron.com, all rights reserved