Exercises to revert age-related changes in your back.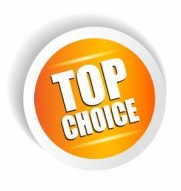 Workout that revert age related changes in your back.
Intended for everyone: from people that can barely move to athlets.
Exercises were selected based on both efficiency and safety.
Stretch and straighten your back muscles and ligaments, rejuvanate diske and increase the quality of life.
And much more.
Book size: 30+ Exercises with important points described.

Technical details:
The eBook you are about to download is in PDF format and therefore you will need to download a free program called Adobe Acrobat Reader.
Delivery: Instant. You will receive the E.mail with instructions as soon as your payment is verified.
(C) snowcron.com, all rights reserved